#about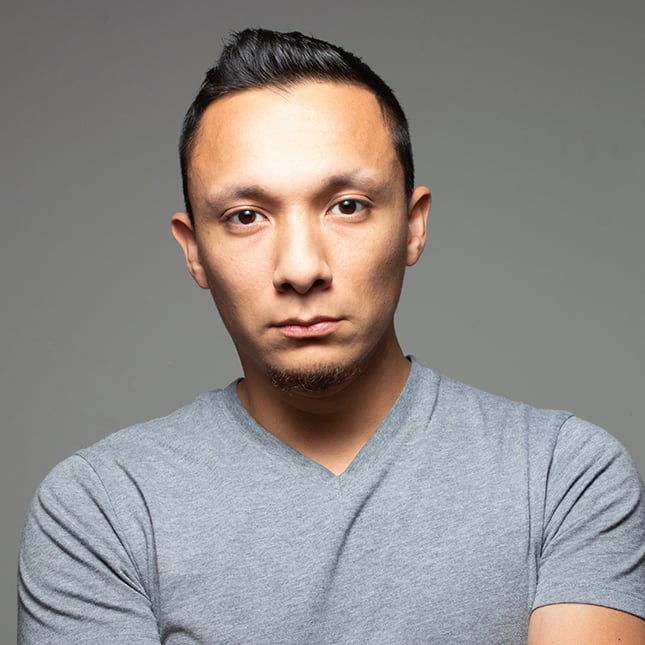 Fernando Mondragon
Within those 10 years, Fernando has made HTML and CSS a third and fourth language for himself. He understands how they work and interact together in the browser and can spot how a page might have been developed and troubleshoot any bugs or errors.
In addition to HTML & CSS, Fernando has working knowledge of Javascript, jQuery, PHP and has extensive experience in developing custom themes on the Wordpress framework. He also has worked on many projects built on node.js using front end frameworks.
He is currently working on a custom progressive web application that aims to helps promote local businesses.
Education:
International Academy of Design & Technology, Chicago
BFA Graphic Design & Multi-media - 2005
Interests:
Christianity
Photography
Art & Design
Cryptocurrency
Health & Fitness

#proficiencies
Technologies:
HTML
CSS
Javascript
jQuery
Bootstrap
PHP
Wordpress
GIT
Node.js
Responsive Web Developermnt
Software:
VS Code
Adobe Creative Suite

#contact
I am wide open to chat. Fill out the form below to get in touch.
Have a question? Send me a message. I'm happy to answer any questions.
Wondering about specific technologies I've worked with? Drop those in the form.